Meet Our Professional Dental Team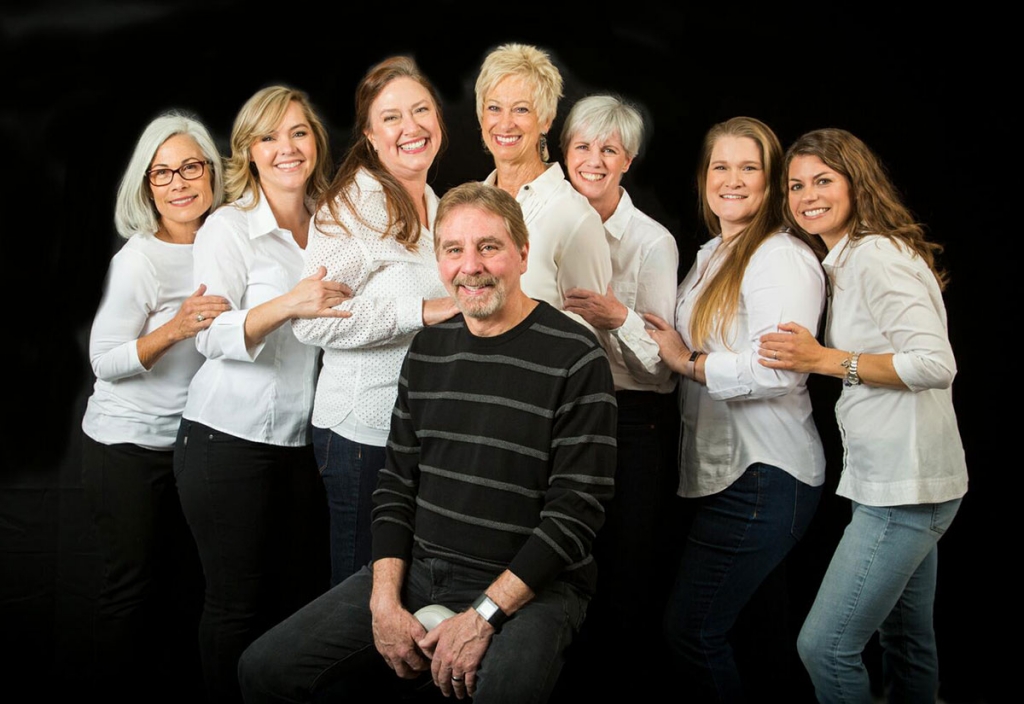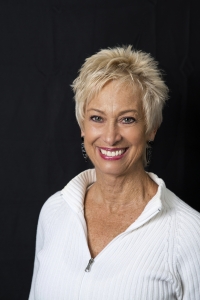 Tricia is our Registered Dental Hygienist with special training in laser gum therapy. She has been a Dental Hygienist for over 35 years and has been providing laser gum therapy for over 15 years. In fact, for several years Tricia traveled frequently teaching other Dental Hygienist how to provide laser therapy. Besides Dental Hygiene, Tricia also coaches other dental office teams striving to reach their goals and dreams. You may also find Tricia teaching a Spin class, out cycling, doing yoga or participating in a triathlon. And that leads to her other passion – cooking!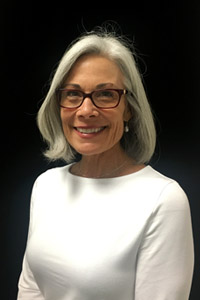 Michelle began her career in dentistry as a Registered Dental Assistant in 1979. For the last 20 years Michelle has expanded her knowledge of dentistry to include procedures in the front office as well. Her experience with all aspects of dental treatment make her an excellent resource for our patients and their scheduling needs.
Michelle has lived in Santa Cruz all her life and if she isn't at the beach with her family,  you will find her hiking our beautiful parks or digging in her garden.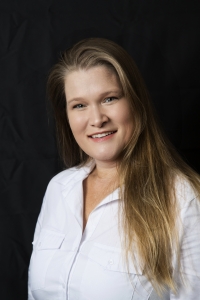 She is a graduate of Bryman College and has experience working as a dental assistant since 1996. Chris's favorite part of her job is getting to know patients and helping to make dental visits as comfortable as possible. She loves working here at Advanced Dentistry with a great team that has fun and works well together. Outside of work, Chris enjoys spending time with her family and friends, while enjoying everything our beautiful town has to offer, like beaches, hiking, and camping.
Bryn, R.D.H. has been a practicing dental hygienist for over 30 years and received her degree from Idaho State University. She is originally from Sacramento and moved to Santa Cruz to our cooler climate. She is happy to work with Dr.Ippisch and his wonderful crew. She has two adult children and a dachshund and enjoys the beach and getting out to see the countryside.
Schedule an Appointment
We're your local choice for a Dentist in Santa Cruz, California!
Have a question? Want to make an appointment? Check your dental Insurance?
Call us at (831) 476-3200 or email us - we would love to hear from you!
Schedule an Appointment